My lovely sis in law and her wonderful husband welcomed a beautiful new baby girl into this world about 2 months ago :) I LOVE new babies....especially when that baby is my niece! Isn't she just so pretty? And so snuggly! I LOVE her!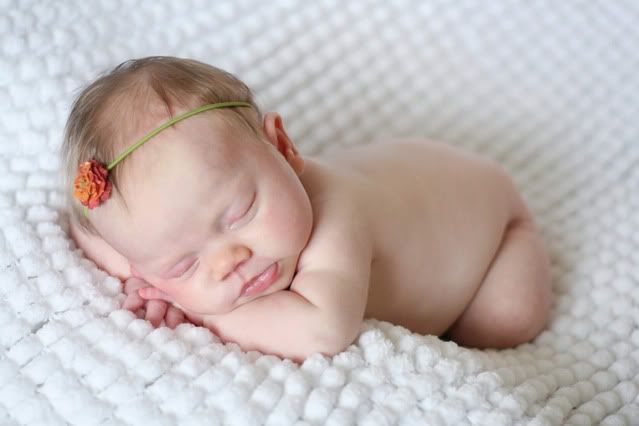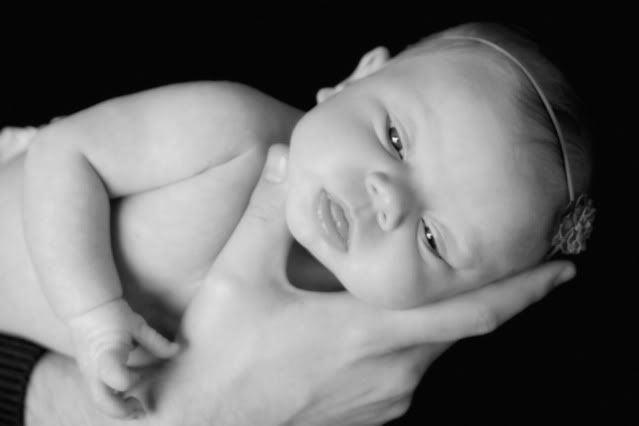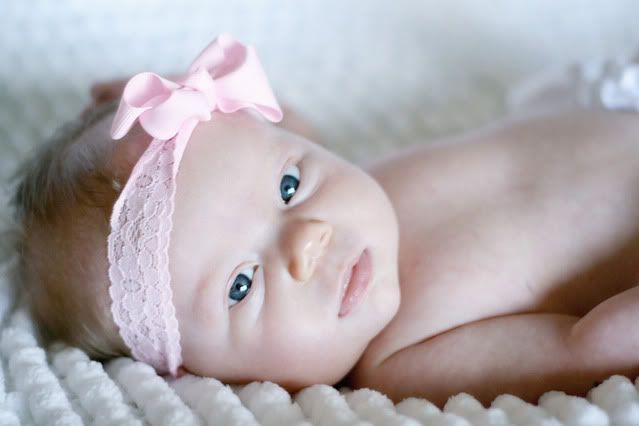 Look at those CHEEKS! So precious!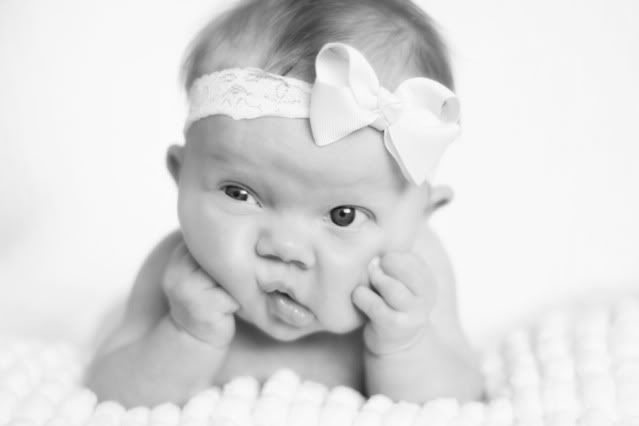 Congrats Paul and Sandy on a beautiful little angel!
Love you!